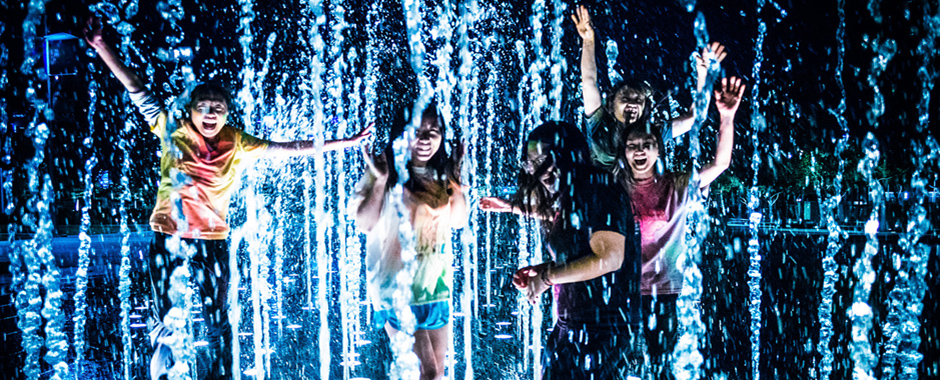 From handing out water to cheering on runners, The Rave Run wouldn't be possible without the help of our exceptional volunteers. Be sure to get in on the fun!
Volunteer Perks: All volunteers get a volunteer shirt. Those who
volunteer on one of the day(s) of Packet-Pick Up will get free entry into the run. Race-day volunteers will get a free entry to next year's run.
Please fill out the form below and we'll be sure to get some details your way.